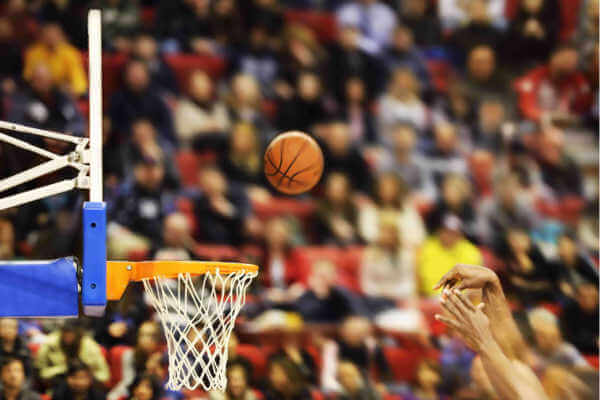 NBA betting tips
Brett's local betting syndicate are comprised of data scientists, computer programmers, and sports traders placing literally thousands of bets per month. Their leading edge modelling techniques do a far better job than the bookies and NBA betting is a key focus for them.
In the video below you get a great look behind the scenes of their betting operation.
You can also learn more about two NBA betting packages that are great options for Aussie punters.
Full webinar replay:
NBA First Half Bets
Team-based and player performance bets available with at least 4 bookies
Extra focus on big TV games and the top teams in each Conference
Forecasting 7% Profit on Turnover on approximately 50 bets per week
NBA Specials
A mix of bets on sides (eg. Warriors -5) and totals (eg. Over 99 points)
Betting into a very liquid market as most bookies will take a decent bet
Forecasting approximately 50 bets per month