Racing Victoria have announced the final framework for their long-awaited Minimum Bet Limit (MBL) policy – and sanity has prevailed with the rules largely reflecting those already in force in New South Wales.
RVL's draft framework was released in July and had caused some raised eyebrows, with limits set at half of those in NSW and a cessation of the rules two minutes before the race jump.
To their credit, RVL sought and received feedback on the draft through an online survey, with the message from punters coming through loud and clear: the NSW rules are working, and consistency is important.
(You can read our own response to the RVL survey here)
With the final regulations in place from October 1st, any punter wagering on Victorian racing – no matter where they're located themselves – will receive the same protections as those punting on NSW racing.  Corporate bookmakers will be required to bet punters to win the following amounts:
| | | |
| --- | --- | --- |
| Race Type | Win bets | Place bets |
| Metropolitan | $2000 | $800 |
| Non-metropolitan | $1000 | $400 |
Importantly, the rules will be in place from 9am for day meetings and 2pm for night meetings, right up until the race commences.
One area which RVL is yet to finalise is proper enforcement of the MBLs and a complaints process, important given the anecdotes from puntersregarding some bookmakers, most notably William Hill Australia, flouting the MBLs in New South Wales.
RVL said yesterday that finalising the dispute process and sanctions for bookmakers is a key priority in the coming weeks.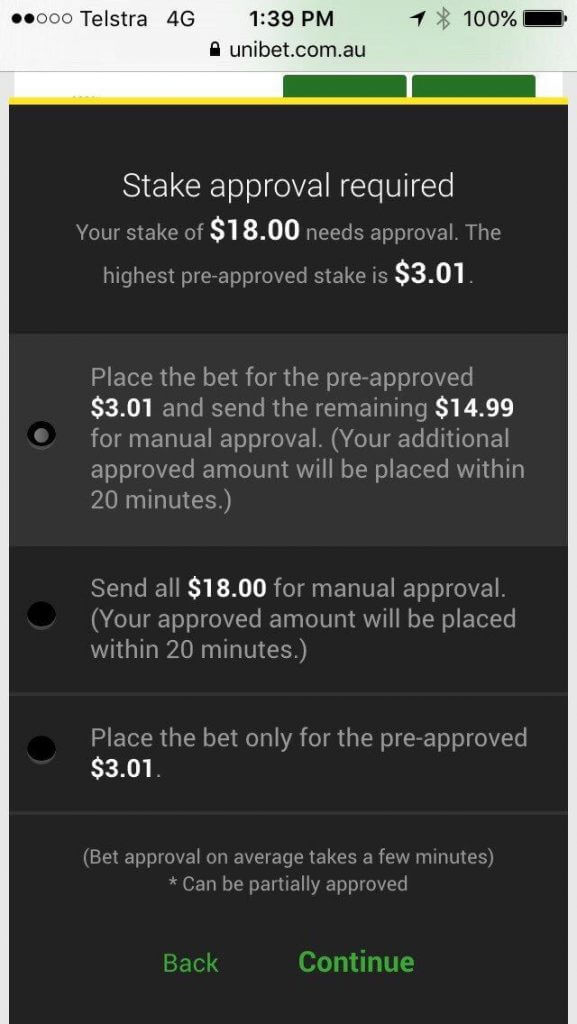 Richard Irvine of Fair Wagering Australia, having long led the fight to ensure punters can freely bet with bookmakers as advertised, was delighted with the announcement.
"I believe these rules make betting on Victoria racing the best and most attractive market in the world," said Irvine.
"I think the framework allows bookies, punters and the industry to prosper.  Hopefully all bookies accept RVL's decision and get on with proper bookmaking – which is what they have only ever been licensed to do.  Bring on the Spring Carnival!"
(Listen to our previous Betting 360 podcast with Richard here)